Flexibility For Our Clients
Elite Claims Management offers our clients total flexibility with Medical Bill Review to streamline care and deliver effective savings. We can provide our professional Medical Bill Review service to your company or we can work closely with a bill review company of your choice – an approach that many of our clients have appreciated over the years.
Our Medical Bill Review services are the launching pad for our cost reductions. Our Worker's Compensation experts can deliver access to the largest collection of discounted measures available in the marketplace. We examine all medical bills to ensure they are paid according to the official medical Fee Schedule by the State of California.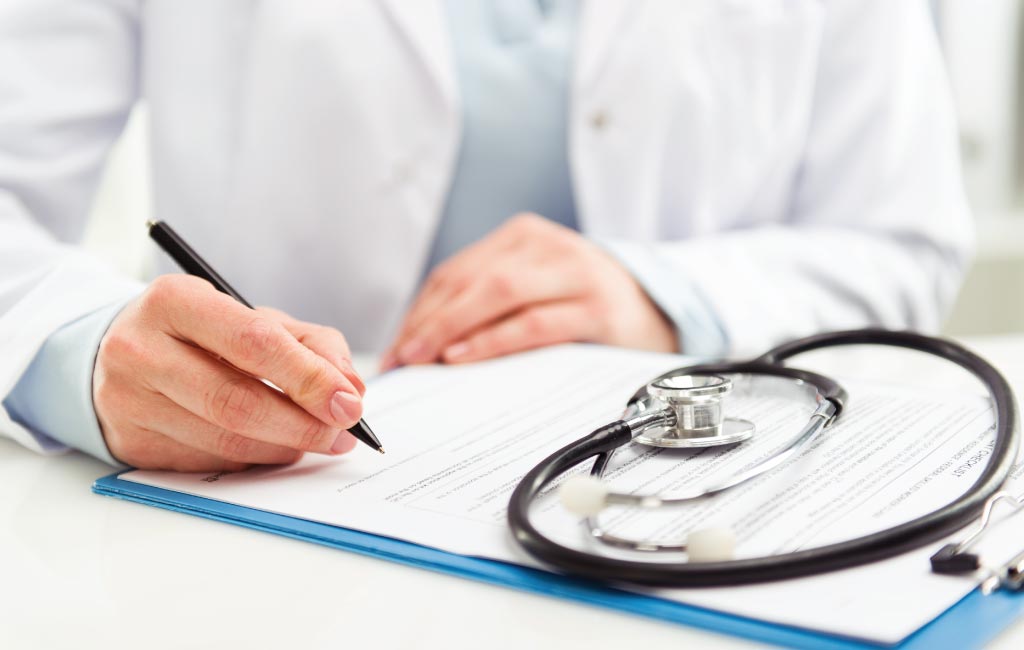 Accurate Bill Review and Cost Savings
You're in good hands. We have developed a responsible Medical Bill Review process, while maintaining quality medical care for your injured employees. This is only possible because of our many years of experience working on almost every type of workers' compensation insurance claim. Here are a few of the methods we have prioritized to help you maximize your cost savings:
Negotiate medical charges, applicable fee rates, and reasonable and customary charges
Lower costs without reducing payments to help you make better informed decisions
Offer customizable review limits to meet your demands in an efficient manner
Use state-of-the-art technology for speed and efficiency
Ensure hospital data accuracy and reporting
Continuous and diligent fraud detection analysis