Comprehensive Managed Care
Elite Claims Management is committed to providing a comprehensive medical care solution to meet and exceed the needs of our clients. We focus on improved outcomes for inured employees, with minimal downtime as they receive high quality and effective treatments for their injury. We promote quality patient care through the following services:
Medical Care Management
Nurse Case Management by Healthcare Professionals
Utilization Review (UR) for Treatment Approval
Pharmacy Care Management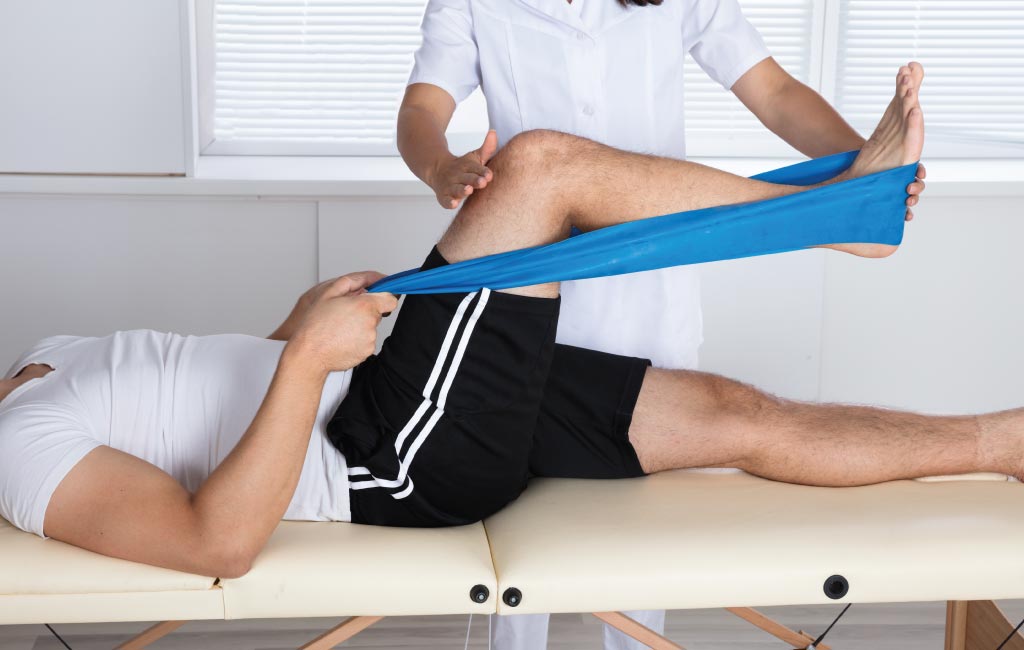 Medical Care Management
Elite Claims Management will assess, plan, and facilitate the medical services needed to promote quality, cost-effective outcomes for the injured employee.
The medical treatments are subject to the guidelines set forth by the Medical Treatment Utilization Schedule (MTUS) and approval through a Utilization Review (UR) process, which was established in a 2008 State of California Law.
Employer covers 100% of costs (limits to physical therapy and chiropractic treatments – 24 visits)
Costs subject to state mandated fee schedule based on the Medicare Fee Schedule (Bill Review Process)
Provided until medically discharged from care or possibly for life (if medically indicated and awarded)
If claim is delayed, medical treatment provided up to $10,000.00 – until the claim is denied or if accepted treatment continues
Nurse Case Management
In more complex workers' compensation cases, you may be assigned a nurse case manager to oversee your care through the claims process. Nurse Case Managers are usually Registered Nurses (RNs) and will assist you with the following:
Oversee the entire medical claim
Serve as a liaison between all parties
Coordinate your medical care and treatments
Setup physical therapy appointments
Assist with catastrophic injuries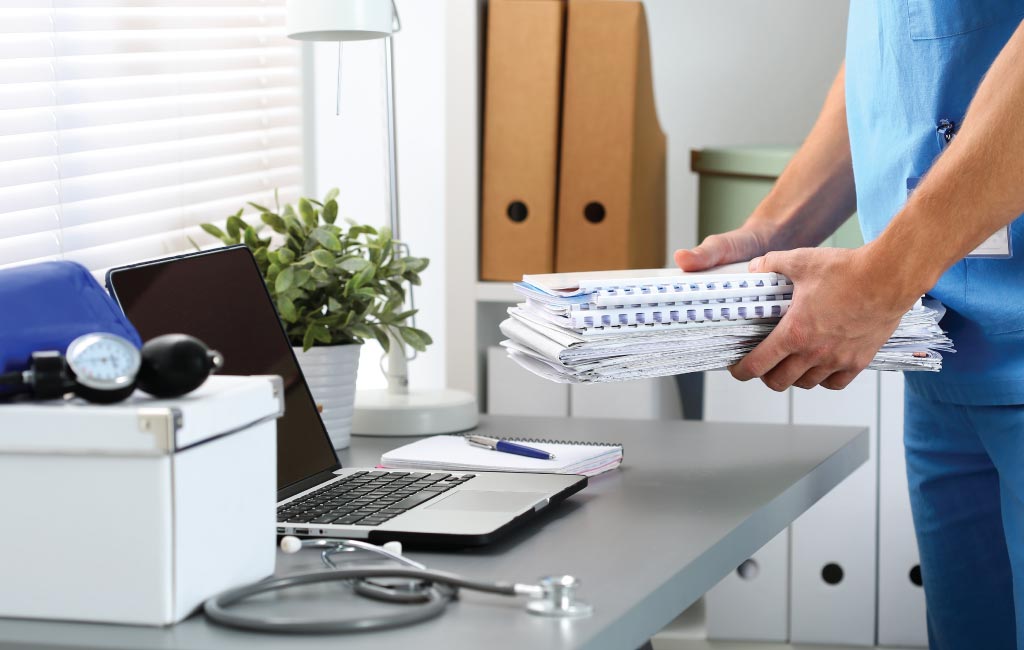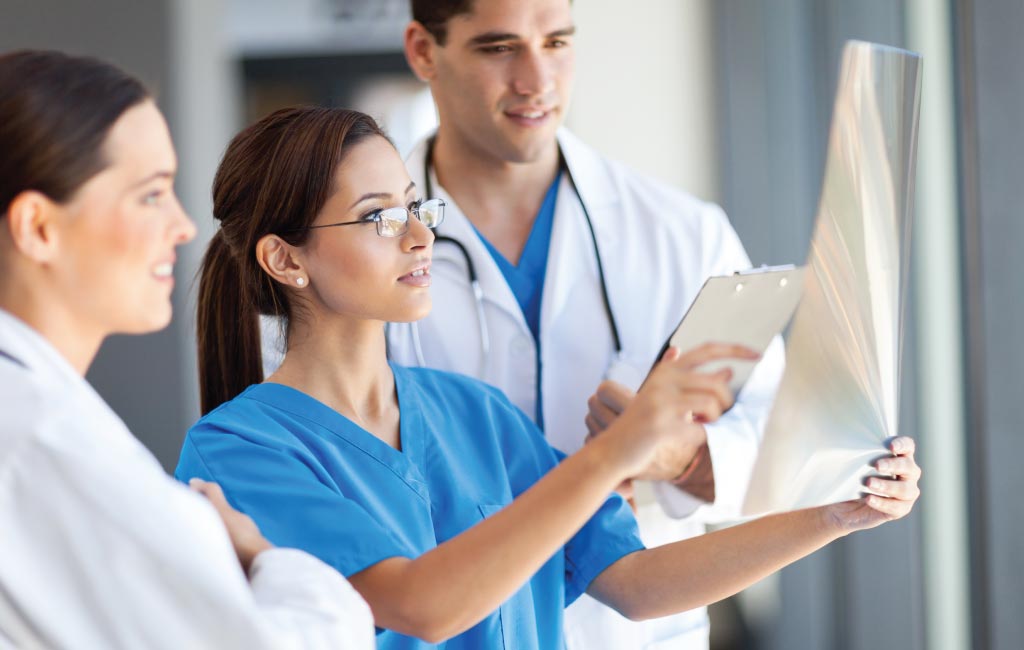 Utilization Review
Utilization Review (UR) is the process used by employers or claims administrators to determine if a proposed treatment requested for an injured worker is medically necessary. All employers or their workers' compensation claims administrators are required by law to have a UR program. This program is used to decide whether or not to approve medical treatment recommended by a treating physician. The UR time limit for responding to a treatment request begins when the request for authorization (RFA) is first received, whether by the employer, claims administrator or utilization review organization (URO).
A treating physician submits an RFA as follows:
Prospectively – before providing treatment; UR decision is due 5 business days of receipt of RFA
Concurrently – currently providing treatment or during an inpatient stay; 5 business days receipt of RFA
Retrospectively – after providing treatment; 30 calendar days of receipt of RFA
In the case of an immediate and serious threat to the patient's health, a requesting physician may request expedited utilization review for a prospective or a concurrent RFA and the decision is due within 72 hours of receipt of written information reasonably necessary to make the determination.
If you disagree with the Utilization Review determination, the injured employee can ask for a review through Independent Medical Review (IMR).
Pharmacy Care Management
Elite Claims Management believes careful management of medication therapy, drug utilization and injured worker safety is critical. We partner with advanced pharmacy care professionals such as Express Scripts to deliver innovative and cost-effective solutions.
Our primary focus is the health and safety of the injured employee. It is important to reduce overall pharmacy care costs, but we go further than just looking at the costs of individual medications. We provide a complete overview of the medication therapy and drug utilization process. Our case managers oversee the drug therapy treatments to ensure the injured employee is receiving guidance and support to stay on a healthy path to recovery – free from abuse and addiction. We also have a review program to ensure the maximum benefits are received from the drug therapy treatments.
Manage costs while providing optimal safety for injured employees
Comprehensive review of injured employee's medical history
Ensure the injured employee receives the right medication at the right time
Reduce the potential for high-risk and high-cost situations
Stop the misuse or abuse of certain types of drugs