Proactive Claims Administration
Elite Claims Management provides Proactive Claims Administration, based on partnering with our clients – we strive to be an extension of our clients, working closely with them to answer any questions they have regarding the claims process.
Our primary goal is to get your injured employees back to work by providing them with the best medical treatment care available. Our experienced team will stay in constant communication with the injured employee, the employer, and the medical doctors throughout the entire process. We are recognized in the industry as having one of the most experienced teams of claims analysts – providing Proactive Claims Administration through a unique approach with measurable results for our clients.
With over 30 years of experience, we have the knowledge and expertise to handle both simple and complicated claims. Our process is based on thorough evaluation, smart analysis, and reliable technology solutions to guide you to a successful resolution.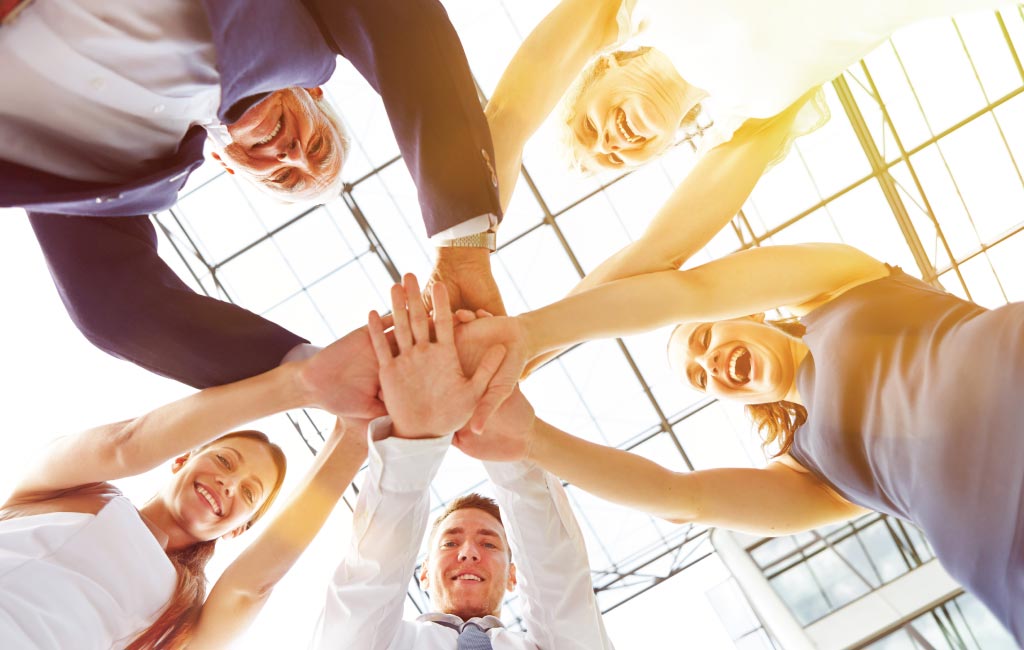 Here's what you can expect:
Reliable Partnership – we are available to answer all of your questions
Proactive Approach – we are always looking at ways to save time and money
Effective Communication – 3 Points of Contact (injured employee, employer, medical professional)
Quality Care – provide the injured employee with the best medical care available
Timely Payments – pay lost time benefits in a timely manner
Overall Goal – help the injured employee get better and return to work
Benefits Of Workers' Compensation Insurance
Workers' Compensation claims are limited to work related instances resulting in injury, illness, or death. The benefits available to the injured employee are determined by the state of California and work through a process known as "No Fault System / Exclusive Remedy".
Medical Treatment
Temporary Disability
Salary Continuation or LC4850 Benefits
Permanent Disability
Job Displacement Voucher
Death Benefits
Life Pension

Elite Claims Management utilizes technology solutions to bring efficiency and reliability to our unique claims administration workflow. The Origami Risk claims management software allows our claims analysts to:
Improve workers' compensation claims reporting
Close claims faster – saving time and reducing costs
Comply with claim reporting regulations
Learn About The Typical Claims Process
See the chart to understand the typical flow of a workers' compensation claim. Here are some additional points to keep in mind which may affect your claim:
The date of knowledge begins with the employer's date of knowledge, not the claim analyst's date
Within 14-days of knowledge of the claim a notice will be mailed to the injured employee and all parties of either

Acceptance
Delay
Denial of the claim
If a claim is delayed, a decision must be made within 90 days of receipt of the DWC-1 claim form
If a claim is delayed and later accepted, lost time benefits due must be mailed within 14 days of the claim being accepted