Assistance for Injured Employees
If one of your employees suffers a work-related injury or illness, it can be a very difficult time for the employee, their family, and even your company. Our primary goal is to provide the injured employee with the best medical care treatment and then help them get back to work as soon as possible. Whether the injury is minor or more severe, we are here to help him/her get the care and support they need.
Employees receive Lost Time Benefits, which are payments made to an injured employee if they can't perform his/her usual and customary work. We will assist the injured employee in completing the necessary paperwork and informing him/her of their rights through the State of California. We will also help with educating the injured employee and meeting regulatory timelines to get their maximum benefit.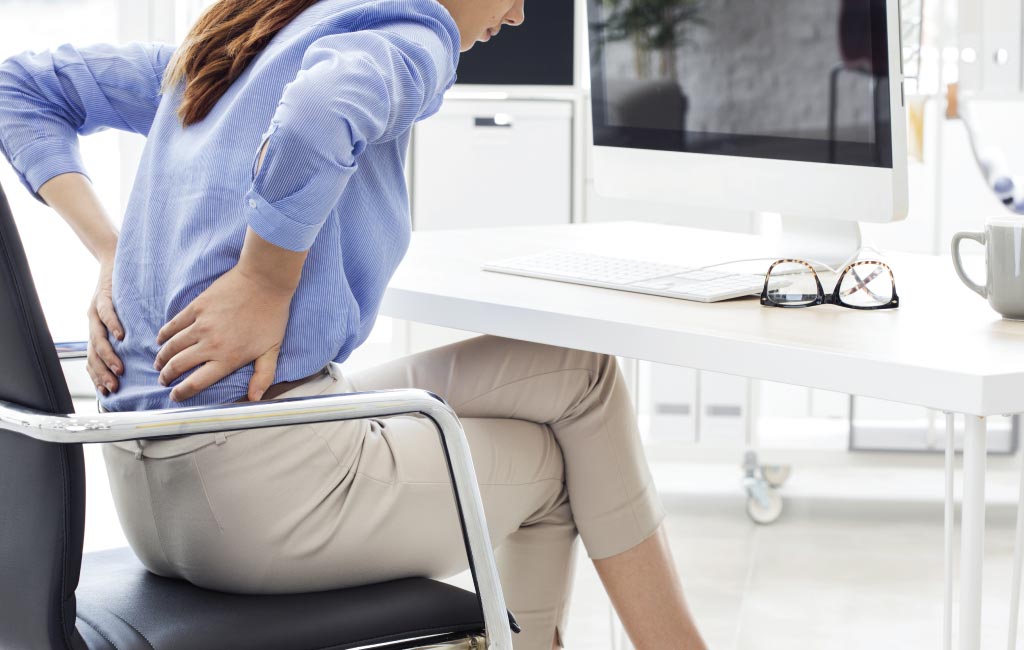 Work-Related Disability Definitions
Elite Claims Management has a wealth of experience with workers' compensation claims and we want to provide clear and accurate information to employers and injured employees as the claim moves through the process. Below are a few work-related disability definitions:
Temporary Disability (TD)
Also referred to as "Lost Time Benefits", is a benefit that is paid if you lose wages because your injury or illness prevents you from doing your job while recovering
Permanent Disability (PD)
If it is determined by a medical doctor that you cannot engage in any substantial gainful employment because of your physical or mental condition, then you may be entitled to Permanent Disability payments
Supplemental Job Displacement
This is a voucher program that can be used to pay for educational retraining or skill enhancement, or both, at state-approved or state-accredited schools
Life Pension
If your permanent disability rating is over 70%, you may be entitled to a Life Pension based on set compensation rates at the time of the work-related injury
Death Benefits
Payments to your spouse, children or other dependents if you die from a job injury or illness